Description

The Aspire Pockex Kit
The ideal pocket friendly device for beginners or experienced vapers that want that lighter in between vape on a night out or just a quick pop to the shop. The PockeX comes with a 0.6ohm coil pre-installed and a spare 1.2ohm coil.
Vuice Vapes Personal Opinion
The PockeX is best for mouth to lung (MTL) vapers that require an extra hit with each drag. advised ration of e-liquid is 60/40 VG/PG but with the 0.6 coil you can also sub-ohm (DTL) with a advised e-liquid ratio of 70/30 VG/PG.
Available in Matte Black, Rose Gold, Pantone White, Stainless Steel and new to the family blue and rainbow, pick your favourite PockeX colour today.

Compact 11.77cm*1.97cm dimensions allow you to slide the PockeX into literally any pocket, bag or enclosure. The PockeX is one of the shortest tube shaped pocket AIO's offering superb flavor and dense vapor production.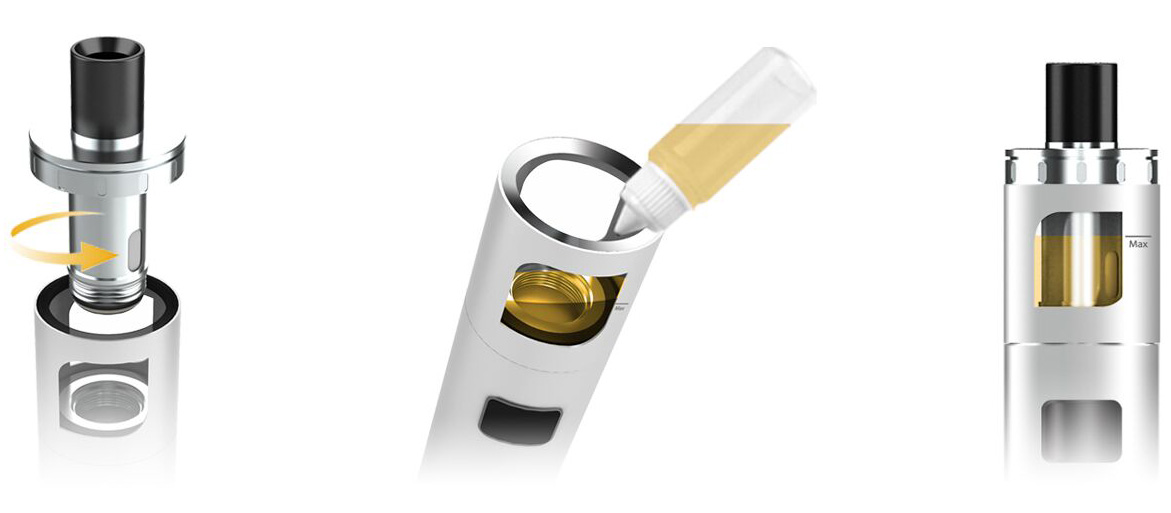 The PockeX introduces a new way of filling for Aspire devices. Using an innovative top fill design never before seen on Aspire products, the atomizer screws into the top cap rather than the base of the device. This allows easy coil changing without losing a single drop of e liquid! The top fill design allows you to drip your juice in or simply dump 2ml of juice into the tank, all without spillage.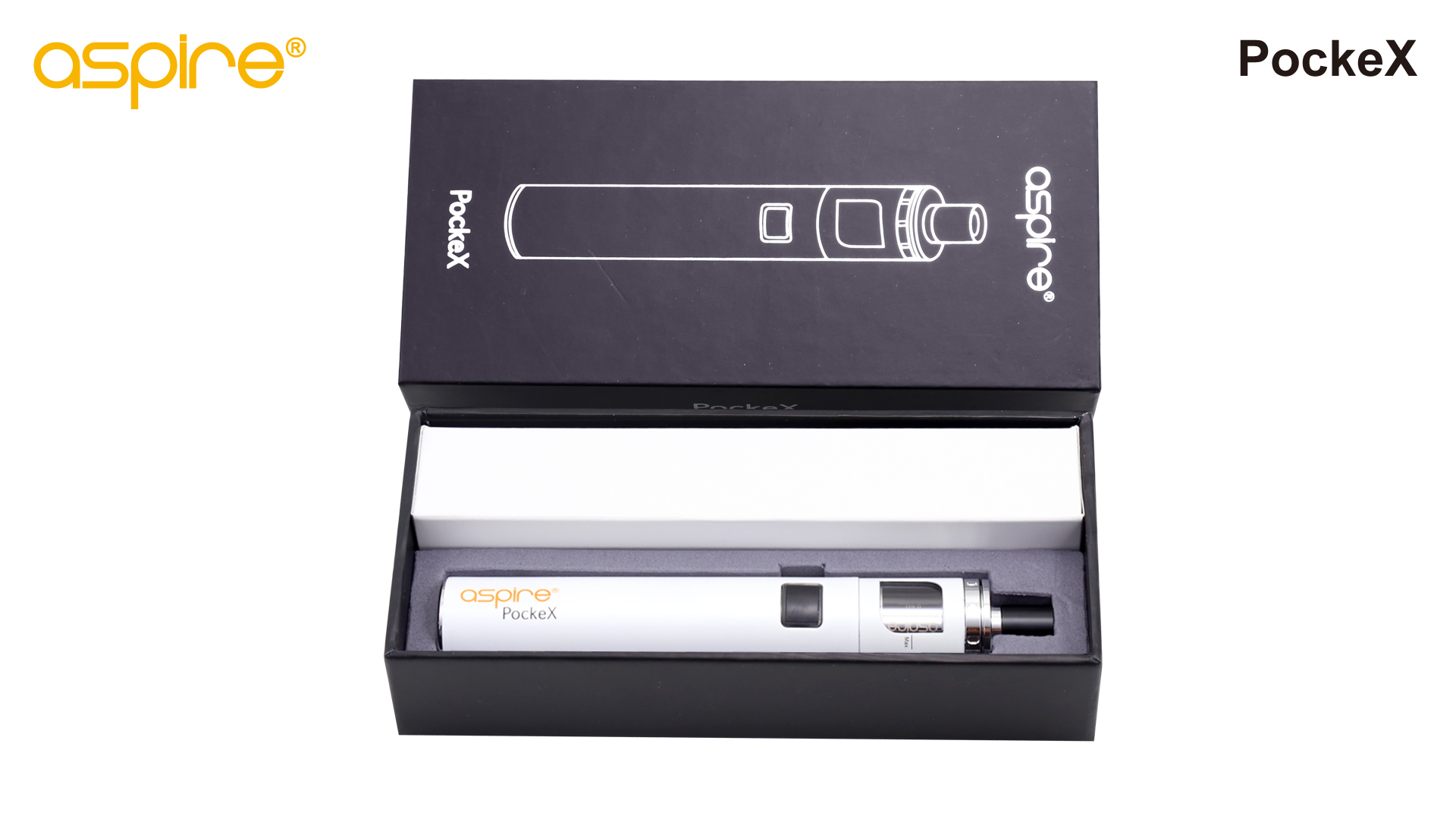 Whats in the box ?
x1 PockeX All in one
x1 0.6ohm U-Tech coil pre-installed
x1 Spare 0.6ohm U-Tech coil
x1 Micro USB charging cable
x1 User Manual
x1 Warranty Card
If you require more coils click here