Description

Donut King Pistachio Lemon
Donut King Pistachio Lemon, A banger of a milkshake that's infused with the creamy, nuttiness of pistachio for truly mouth watering results. 
Donut King is an E-Liquid range dedicated to creating the most genuine and delicious donut tastes, emulating the warm sweet taste of a freshly baked donut.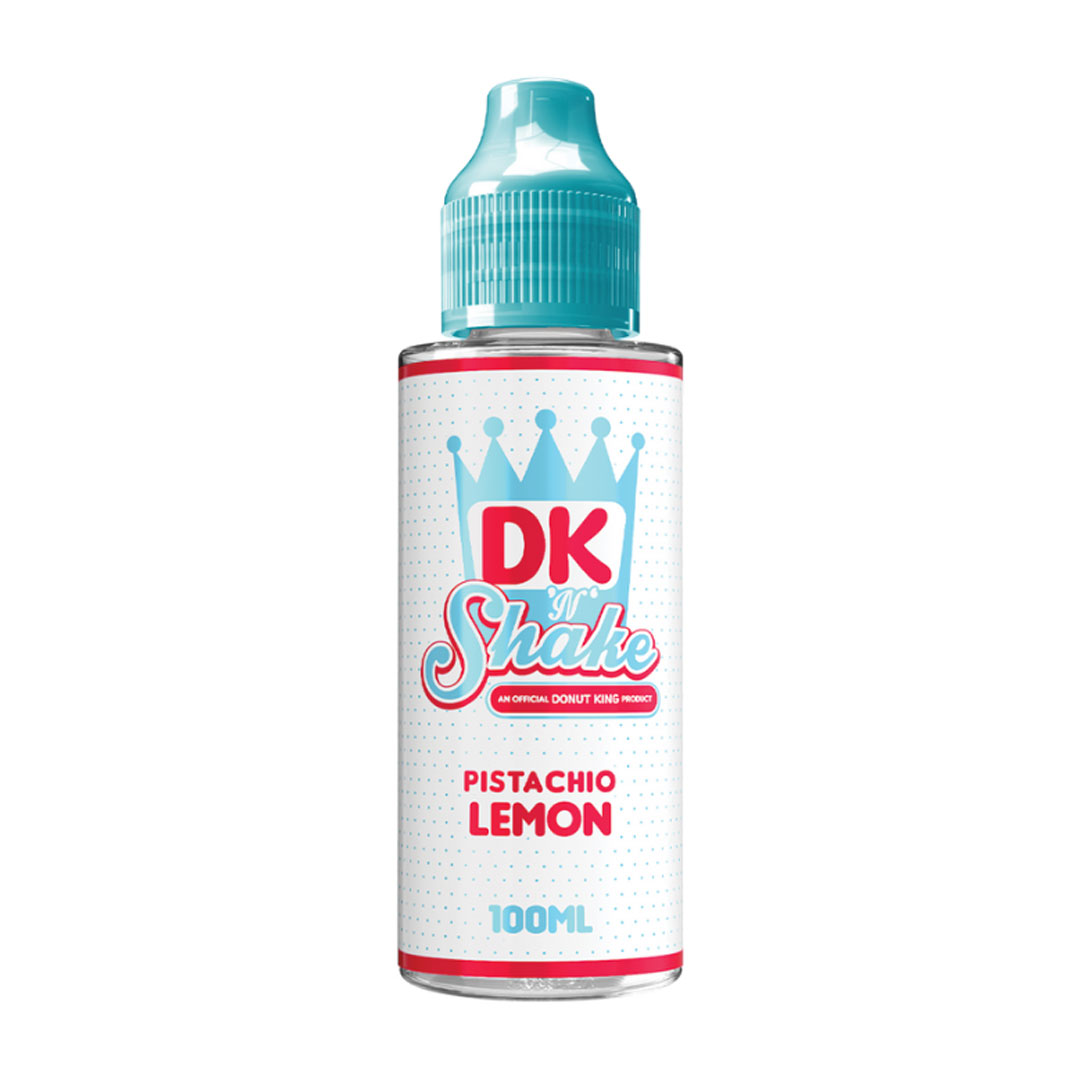 Bottle Size: 120ml (with 100ml of E-liquid in)
VG/PG Ratio: 70/30
Nicotine Strength: 0mg
Supplied with 2 FREE nicotine shots to make 3mg
Pistachio Lemon Flavour Profile
Pistachio
Lemon
Milkshake
Donut King have a solid reputation of making the best, most realistic donut E-liquids in the vape world.
Donut King vape liquids are manufactured in UK