Description

Eleaf iStick T80
A new member of Eleaf iStick family. With its pure design, elegant appearance without any excess, the Eleaf iStick T80 is built with 3000mAh battery, 80W power maximum, and USB Type C output for fast charging.
The Eleaf iStick T80 integrates all the functions of a powerful device: compact, robust, portable and good quality. For the body, it is made with durable aluminium alloy with quality finish touch.
With a gigantic 3000mAh battery, that can reach 80W Max, iStick T80 is definitely made for large vapor volume lover, without sacrificing the taste and flavor.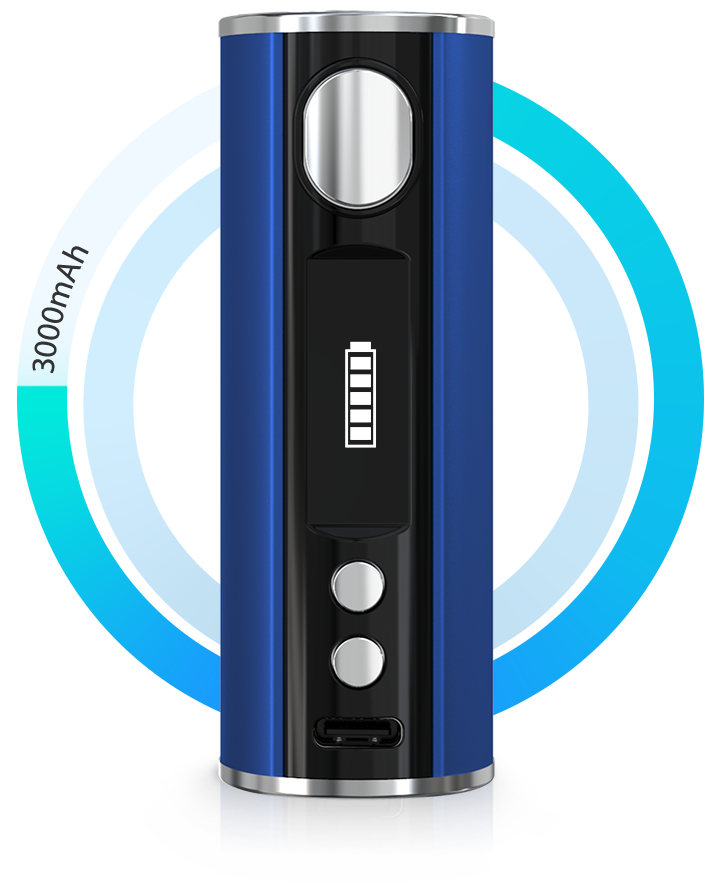 Great battery comes with the USB C

USB C makes fast charging a reality.
It will only take you 1 hour and 30 minutes
to fully charge the 3000mAh battery of the iStick T80.
1h30
Full charge
3000mAh Battery capacity
Tanks to go with this kit can be found here