Description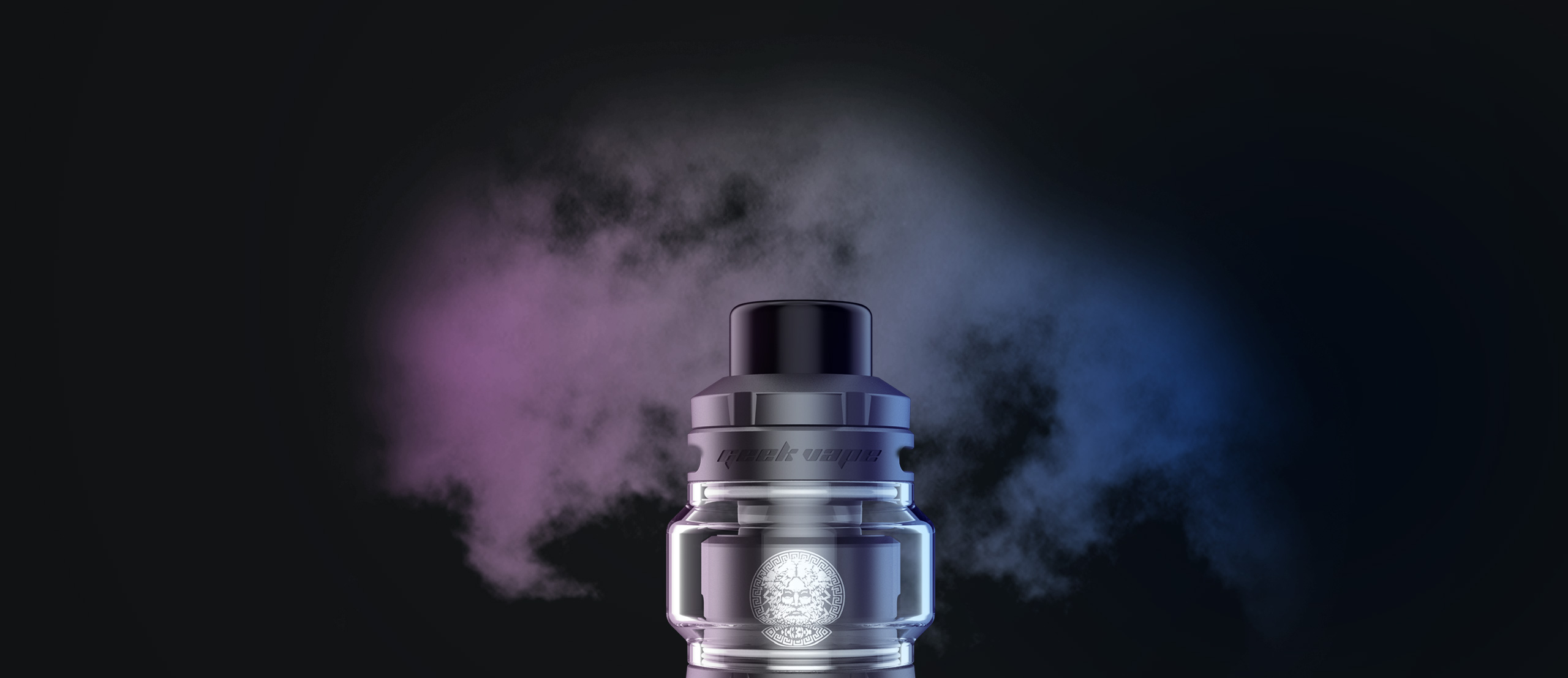 Geekvape Z Max Tank continues Z traditions, incorporating a high-dynamic Top-to-side Airflow System with
industry-leading Z-level leakproof design. With the flavor turbo Geekvape M Series Coil, this Z engine can create
massive clouds boundlessly, making cloud-chasing max and relax.
Images are for reference only. The actual product you receive may differ.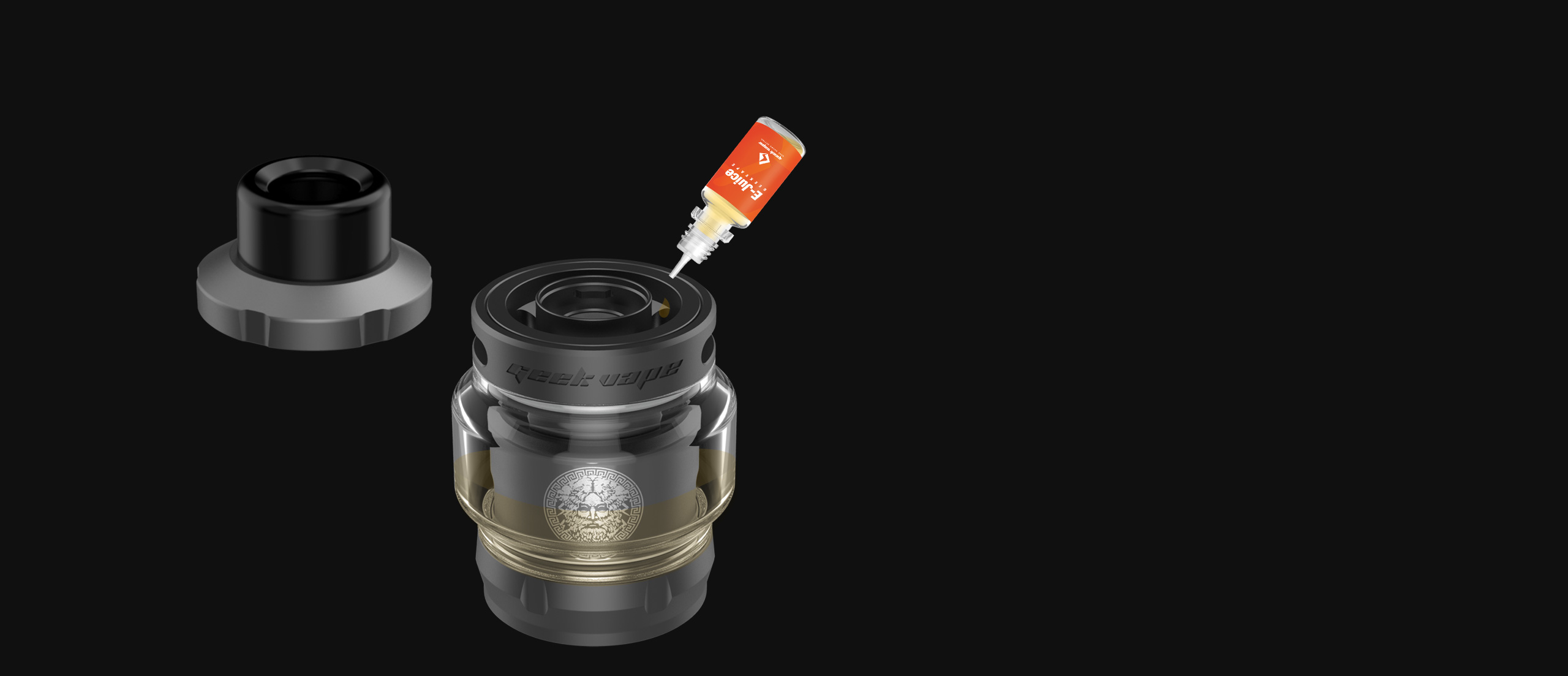 Leakproof Design It's Z-level leakproof.

Industry-leading leakproof design for easy
top-filling. There's nothing you need to worry
about when the leakage problem has been solved. Just
grab and experience zero-leakage!
Top-to-bottom
Airflow SystemMax air flows.

Direct Top Airflow & High-dynamic Top-to-bottom
Airflow. The air flows from the side inlets, more easily reaching the coil to make better flavor and airflow control
more precise.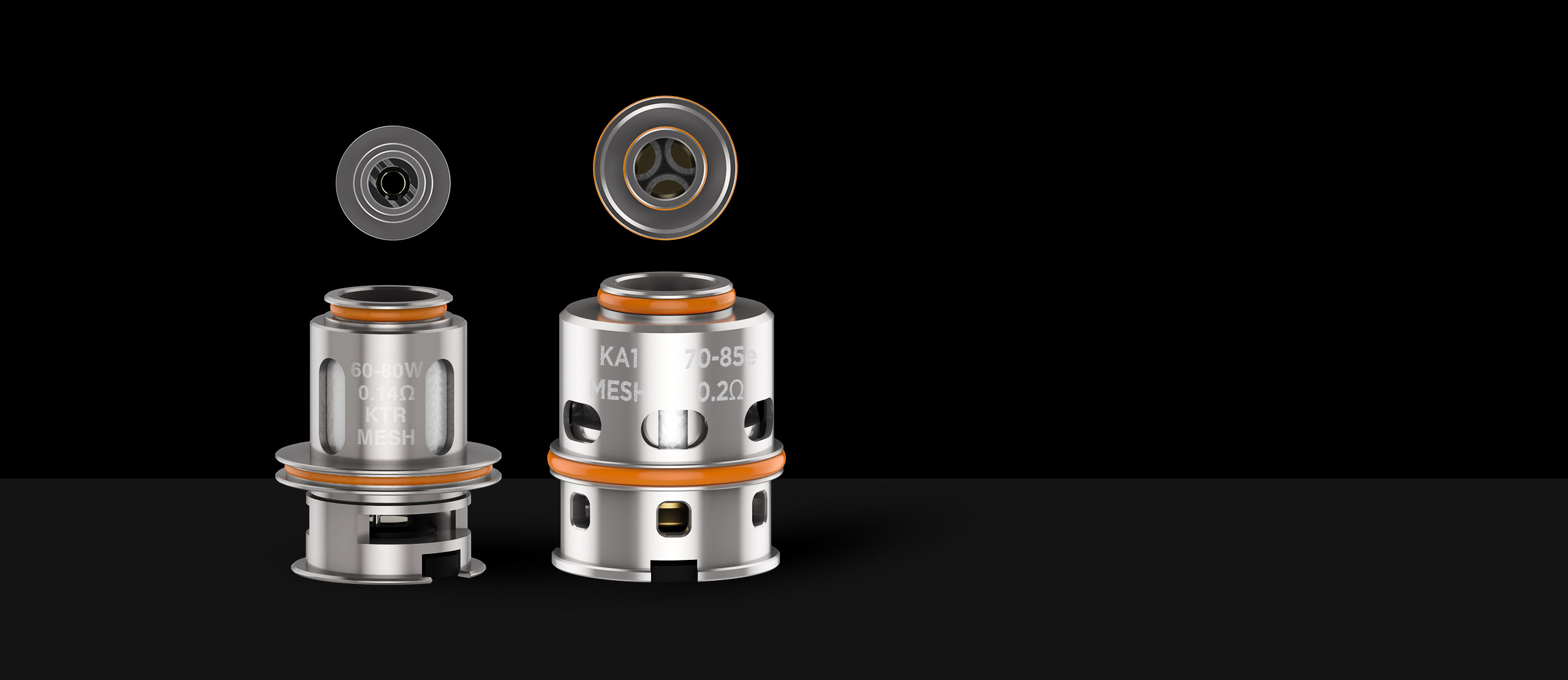 Geekvape M Series CoilM represents max.
A massive cloud maker, boundless and effortless.
Max coil size broadens the contact surface between air and liquid,
making a mouthful and enriching flavor.
Multiple coil configuration. Free up more flavor possibilities.