Description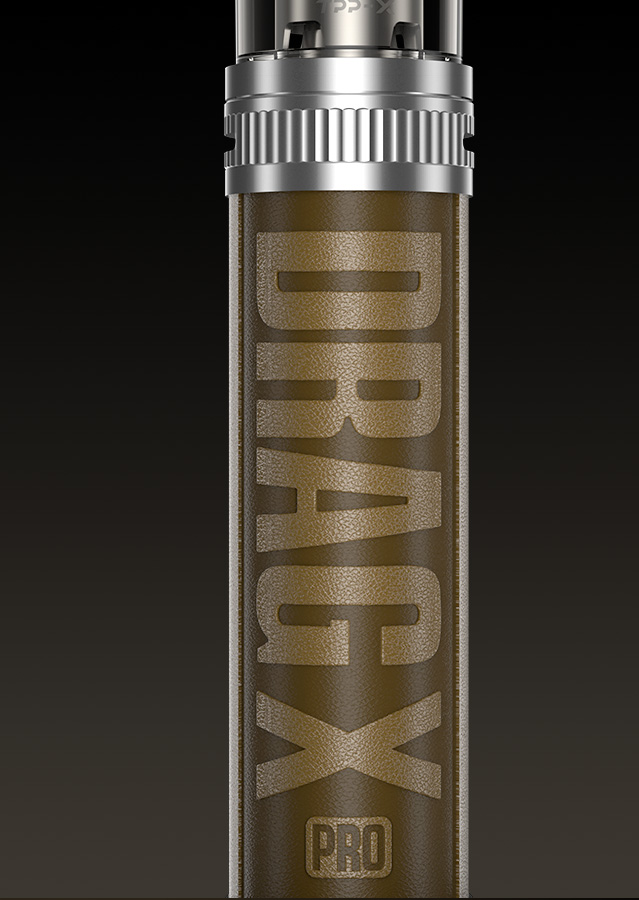 DETAILS MAKE PROFESSIONAL
The subtleties show the master's quality. DRAG X PRO polishes every detail to the extreme. From the appearance to the structure,
from the atomizer to the one-button switch, all the details are changed to achieve the new DRAG X PRO.


THE NEW TPP X POD
The newly designed TPP X Pod is adapted to the most powerful coil of TPP platform. It will bring you a powerful and
professional experience. We will even add a 510 base to it. New creation, stay tuned!
* The structure diagram is for functional description use only and cannot be disassembled.
NEWLY UPGRADED TPP DM4
THE INNOVATION OF 360°
AIRFLOW SYSTEM
The combination of 360° infinite airflow system and bottom airflow, brings more precise airflow control and
super cloud. The air holes are specially designed for MTL experience to enjoy smooth and rich flavor.
THE ONE
THE VICTORY
This may be the greatest innovation ever. With a toggle
switch(On/Off button) , you can feel the top performance.
Meanwhile, it retains the traditional On/Off function of
pressing five times. Dual experience, switch freely!
*DRAG X PRO is set to lock mode by default. The first
time you need to press five clicks to turn it on. To unlock
the one-button on/off function, you need to press "+" "-"
simultaneously to enter the SWITCH interface setting.
AUTO & MANUAL MODES
Whether it's Manual or Auto mode, DRAG X PRO can bring surging smoke in the first time. If it's the first
time you've tried its Auto mode, you'll love it !
GIANT LEAP
DRAG X PRO uses the newly designed GENE.FAN 3.0 chip, which brings more powerful cloud and
more stable flavor.The overall performance of DRAG X PRO is improved by 20% of the previous
generation.
DARG X PRO Overall Performance
20%
Performance
Improvement
Previous Generation Performance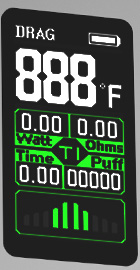 ENJOY ALL
DAY LONG
DRAG X PRO supports a single 21700 or 18650
external battery, and is strong with Type-C 5V/2.5A
fast charging port to accompany you from morning
to night.
* Batteries not included in the package* Including Removable Battery Compartment
ONE PRICE, DOUBLE FLAVORS
DRAG X PRO is equipped with two TPP coils of 0.15Ω and 0.2Ω. They will let you feel the TPP coils of big cloud with incredible flavors.
COMPATIBLE WITH ALL TPP/PNP COILS
*PnP Pod is required to use PnP coils
TPP-DM1
DL
Resistance:0.15Ω
Power Range:60-80W
Recommended E-liquid:Nicotine≤10mg

TPP-DM2
DL
Resistance: 0.2Ω
Power Range:40~60W
Recommended E-liquid: Nicotine≤10mg

TPP-DM3
DL
Resistance: 0.15Ω
Power Range: 80~100W
Recommended E-liquid: Nicotine≤10mg

TPP-DM4
Half DL
Resistance:0.3Ω
Power Range:32-40W
Recommended E-liquid:Nicotine≤10mg
PnP-VM5
DL
Resistance:0.2Ω
Range:40~60W
Type:Mesh Coil
Suggested E-liquid: Nicotine≤10mg
Applicable Products:DRAG S / DRAG X
PnP-VM6
DL
Resistance:0.15Ω
Range:60~80W
Type:Mesh Coil
Suggested E-liquid: Nicotine≤10mg
Applicable Products: DRAG X

PnP-VM1
DL
Resistance:0.3Ω
Range:32~40W
Type:Single Mesh
Suggested E-liquid: Nicotine ≤ 10mg
Applicable Products:
VINCI / VINCI R / VINCI X / DRAG S / DRAG X / NAVI / PnP 22
PnP-VM4
Half-DL
Resistance:0.6Ω
Range:20-28W
Type:Single Mesh
Suggested E-liquid:
Nicotine ≤ 25mg
Applicable Products:
VINCI / VINCI R / VINCI X / VINCI AIR / DRAG S / DRAG X / NAVI / PnP 22 & 20

PnP-VM3
Half-DL
Resistance:0.45Ω
Range:25~35W
Type:Single Mesh
Suggested E-liquid:
Nicotine ≤ 25mg
Applicable Products:
VINCI / VINCI R / VINCI X / VINCI AIR / DRAG S / DRAG X / NAVI / PnP 22 & 20
PnP-R1
MTL
Resistance:0.8Ω
Range:12-18W
Type:Regular Coils
Suggested E-liquid:
Nicotine ≤ 35mg
Applicable Products: DRAG Baby / FIND Trio / VINCI / VINCI R / VINCI X / VINCI AIR / DRAG S / DRAG X / NAVI / PnP 22 & 20
PnP-R2
MTL
Resistance:1Ω
Range:10-15W
Type:Regular Coils
Suggested E-liquid:
Nicotine ≤ 35mg
Applicable Products:
DRAG Baby / FIND Trio / VINCI / VINCI R / VINCI X / VINCI AIR / DRAG S / DRAG X / NAVI / PnP 22 & 20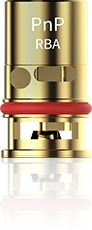 PnP-RBA
MTL/Half-DL
Resistance:DIY
Type:DIY
Applicable Products:
VINCI / VINCI R / VINCI X / VINCI AIR / DRAG S / DRAG X / NAVI
PnP-M2
Half-DL
Resistance:0.6Ω
Range:20-28W
Type:Single Mesh
Suggested E-liquid:
Nicotine ≤10mg
Applicable Products:
DRAG Baby / FIND Trio / VINCI / VINCI R / VINCI X / DRAG S / DRAG X / NAVI / PnP 22 & 20
EIGHT SAFETY PROTECTION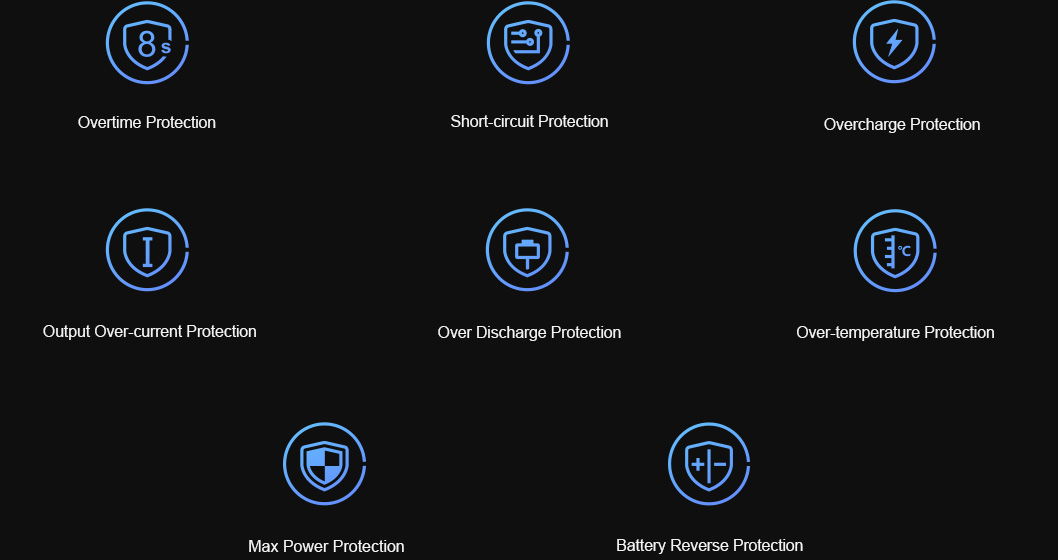 Package List (Standard)